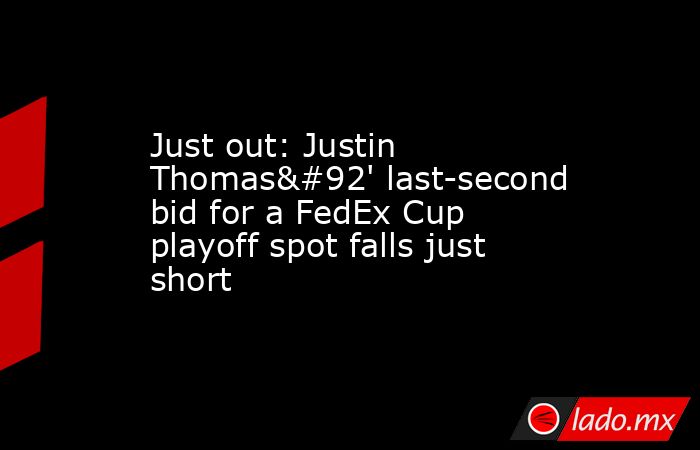 Just out: Justin Thomas\' last-second bid for a FedEx Cup playoff spot falls just short. 06 de Agosto, 2023 18:46
Justin Thomas rode a desperate run and a chaotic 18th hole right to the edge of the playoffs, but couldn't quite make it in.
Yahoo! Deportes
Women\'s World Cup: USWNT fights to draw with Portugal in shaky outing. 01 de Agosto, 2023 03:30
Team USA had the edge in Group E before an awful outing against Portugal.
Yahoo! Deportes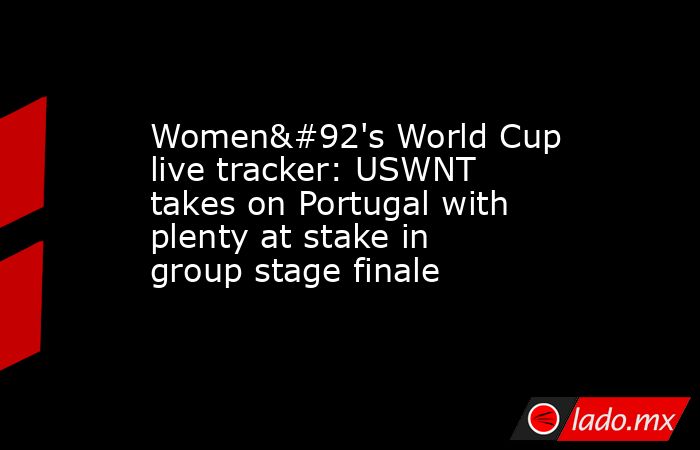 Women\'s World Cup live tracker: USWNT takes on Portugal with plenty at stake in group stage finale. 31 de Julio, 2023 20:10
Team USA has the edge in Group E, but must beat or tie Portugal to ensure its spot in the knockout round. It also looks to fend off Netherlands at the top of the group.
Yahoo! Deportes