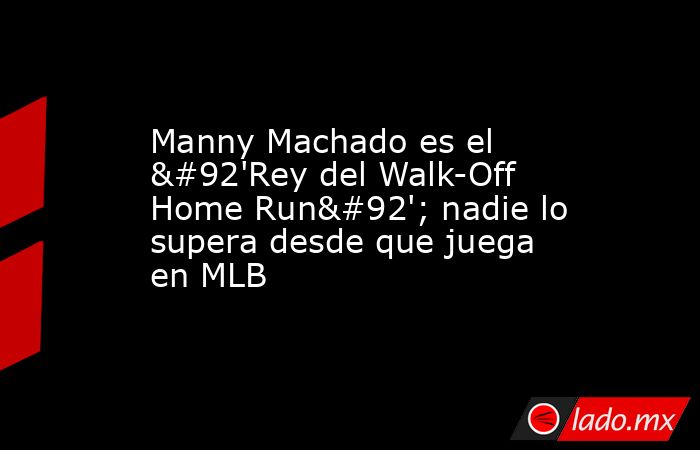 Manny Machado es el \'Rey del Walk-Off Home Run\'; nadie lo supera desde que juega en MLB. 11:04
Desde que conectó su primer Walk-Off Home Run en Grandes Ligas, no hay bateador que supere en esa estadística al dominicano Manny Machado
Al Bat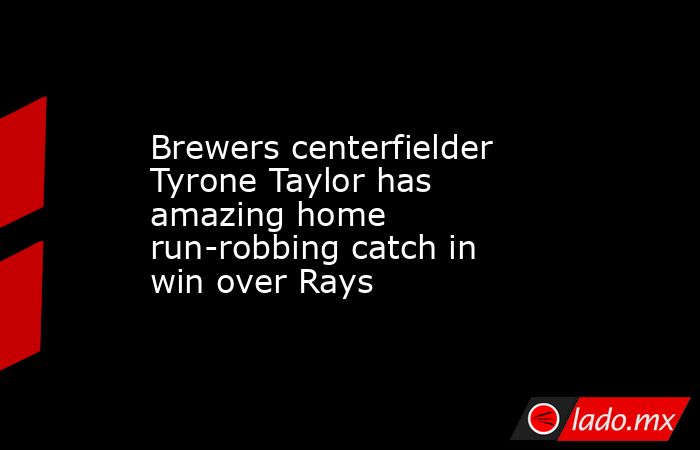 Brewers centerfielder Tyrone Taylor has amazing home run-robbing catch in win over Rays. 08:00
Tyrone Taylor had a Lorenzo Cain-like catch in the outfield early in the Milwaukee Brewers' 5-3 win over the Tampa Bay Rays Tuesday night.
Yahoo! Deportes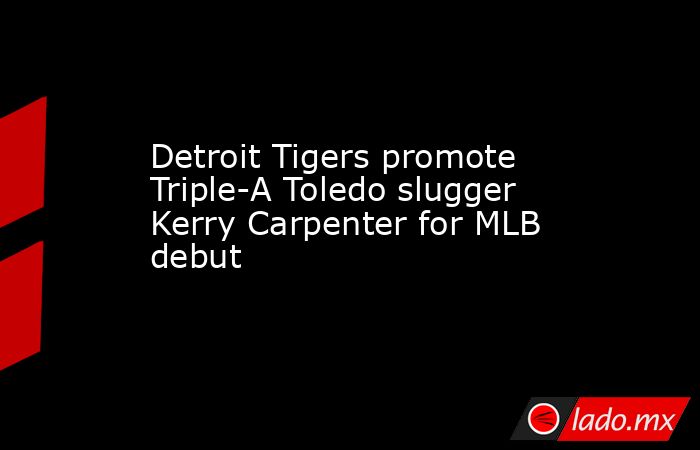 Detroit Tigers promote Triple-A Toledo slugger Kerry Carpenter for MLB debut. 07:20
Detroit Tigers outfielder Kerry Carpenter hit .313 with 27 doubles and 30 home runs in 97 games for Double-A Erie and Triple-A Toledo this season.
Yahoo! Deportes