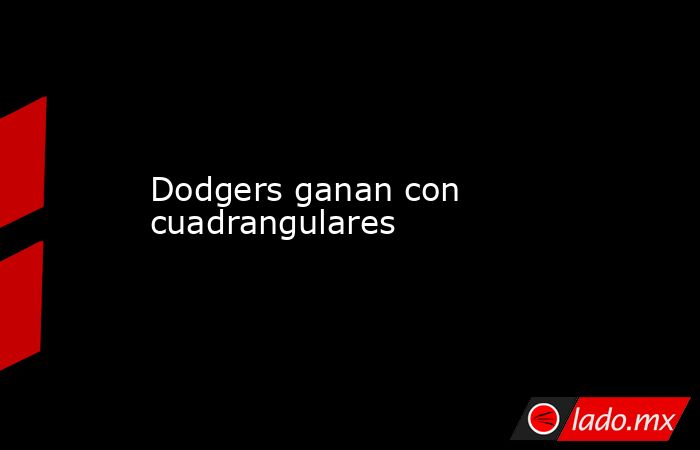 Dodgers ganan con cuadrangulares. 09:03
Liberal del Sur - Periodismo TrascendenteMax Muncy y Mookie Betts sacudieron sendos jonrones que impulsaron la victoria de los Dodgers de Los Ángeles el martes por 5-2 sobre los Rockies de Colorado, que tienen la peor foja de las mayores. El triunfo aumentó la ventaja de los Dodgers al frente de la División Oeste de la Liga Nacional a cinco R
Liberal del Sur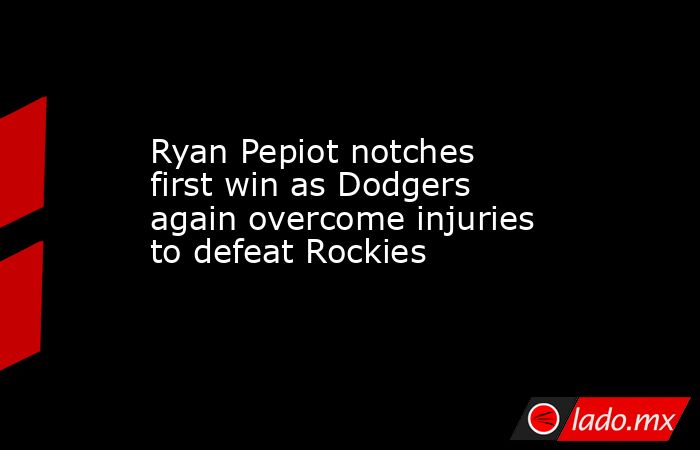 Ryan Pepiot notches first win as Dodgers again overcome injuries to defeat Rockies. 03:32
Max Muncy and Mookie Betts hit first-pitch home runs and a depleted bullpen comes through in the Dodgers' win over the Colorado Rockies on Tuesday.
Yahoo! Deportes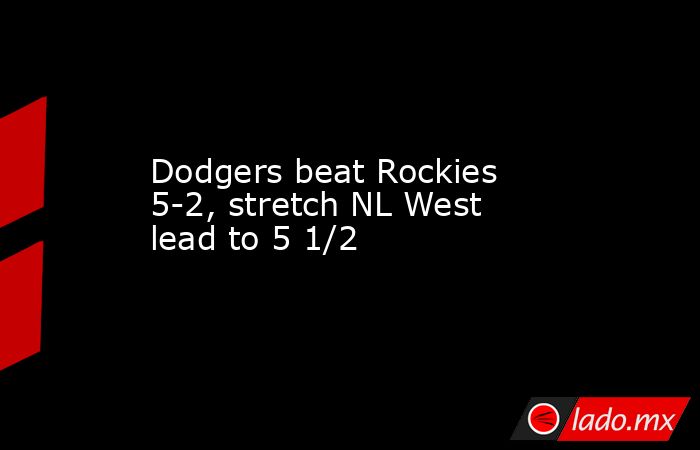 Dodgers beat Rockies 5-2, stretch NL West lead to 5 1/2. 01:42
Max Muncy got on base four times and scored three runs. Nearly a month after returning from an elbow problem, he's finding his groove just as the Los Angeles Dodgers lose another All-Star to injury. The victory pushed the Dodgers' NL West lead to 5 1/2 games over San Diego, their largest of the season.
Yahoo! Deportes