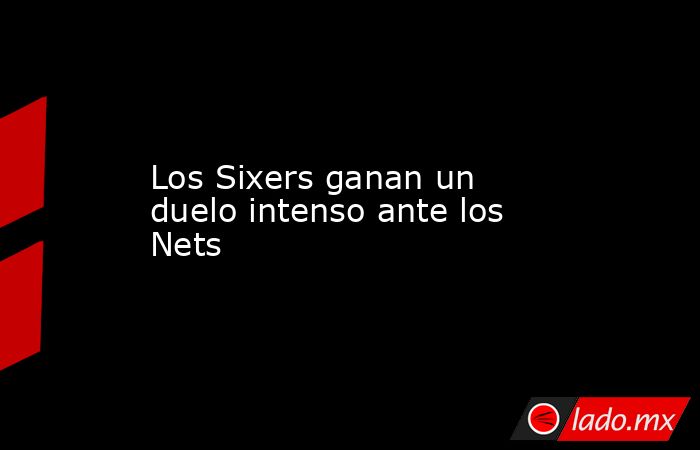 Los Sixers ganan un duelo intenso ante los Nets. 00:27
Los 76ers de Philadelphia vencieron este miércoles 137-133 a los Nets de Brooklyn en un duelo marcado por el recibimiento hostil a su antigua figura Ben Simmons.
La Jornada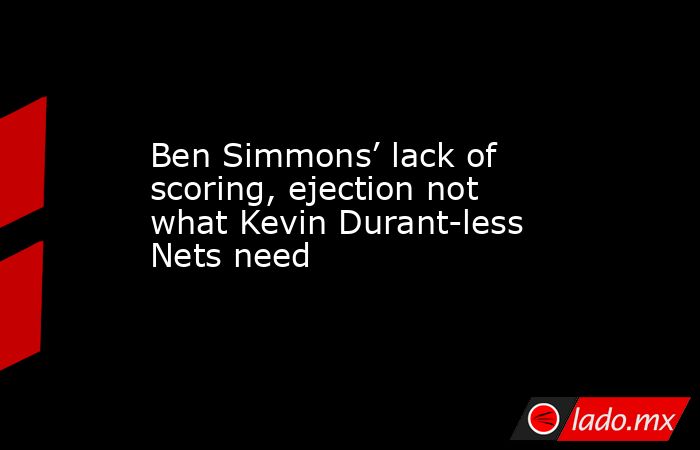 Ben Simmons' lack of scoring, ejection not what Kevin Durant-less Nets need. 20 de Enero, 2023 13:20
Needing a bigger contribution from Ben Simmons with Kevin Durant out injured, the Nets' guard was ejected just under four minutes into the second half of their 117-112 loss to the Suns Thursday, their 4th-straight defeat.
Yahoo! Deportes
NBA on TNT crew rips Ben Simmons after he scored zero points vs. Celtics. 13 de Enero, 2023 14:00
Shaquille O'Neal and Charles Barkley didn't hold back in their criticism of Ben Simmons after he scored zero points in the Nets' loss to the Celtics on Thursday night.
Yahoo! Deportes