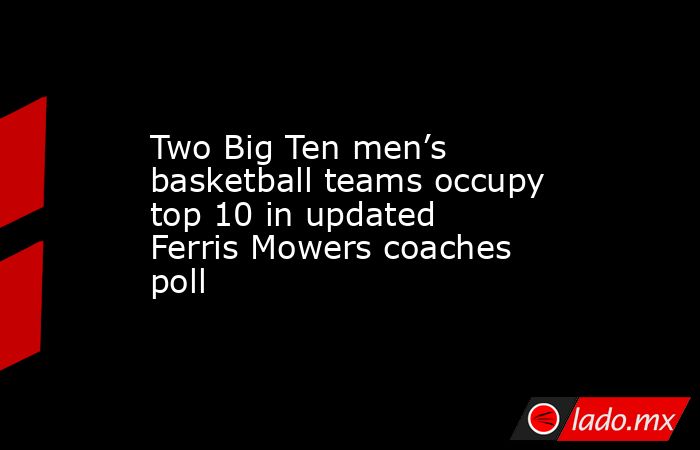 Two Big Ten men's basketball teams occupy top 10 in updated Ferris Mowers coaches poll. Ayer, 21:30
Where do Penn State's opponents rank in the updated Ferris Mowers men's basketball coaches poll?
Yahoo! Deportes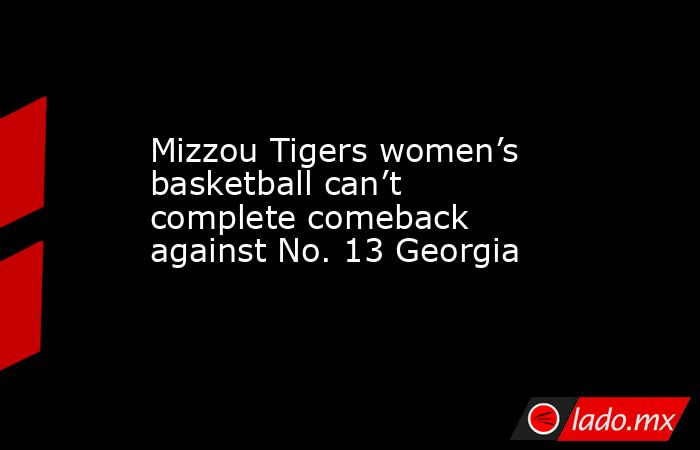 Mizzou Tigers women's basketball can't complete comeback against No. 13 Georgia. Ayer, 20:40
Missouri has dropped three games in a row
Yahoo! Deportes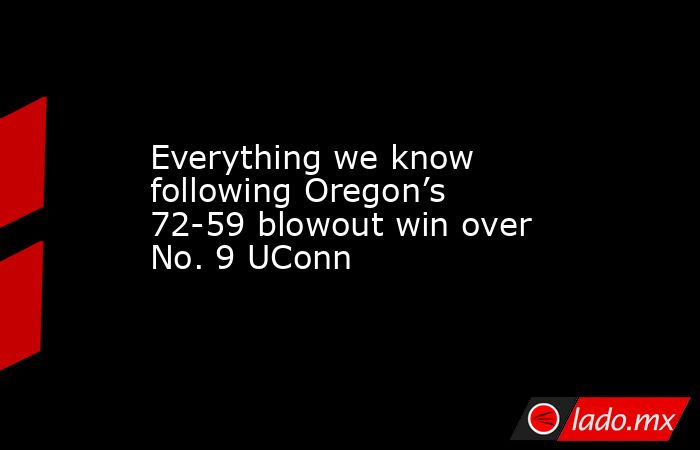 Everything we know following Oregon's 72-59 blowout win over No. 9 UConn. Ayer, 19:00
The Oregon women's basketball team completes a historic weekend for Duck's hoops with a 72-59 upset over No. 9 UConn.
Yahoo! Deportes