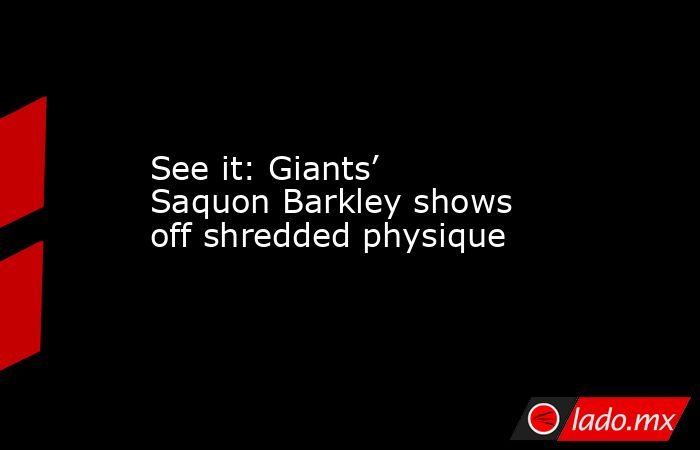 See it: Giants' Saquon Barkley shows off shredded physique. 28 de Junio, 2022 12:10
New York Giants RB Saquon Barkley recently posted some workout photos and they immediately went viral -- for good reason.
Yahoo! Deportes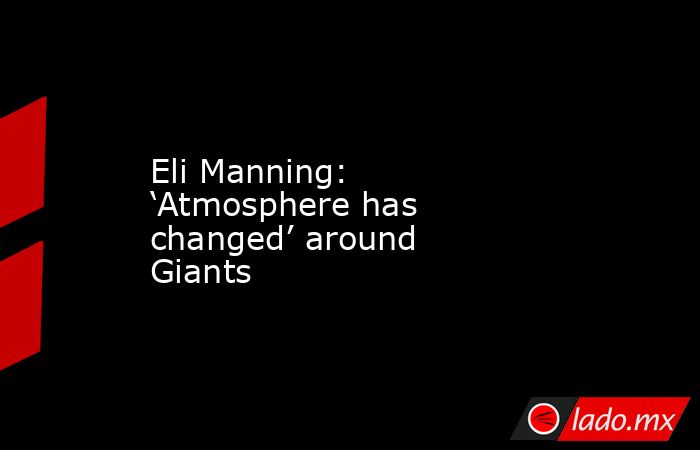 Eli Manning: 'Atmosphere has changed' around Giants. 27 de Junio, 2022 19:42
Eli Manning says the "atmosphere has changed" around the New York Giants since the arrival of Joe Schoen and Brian Daboll.
Yahoo! Deportes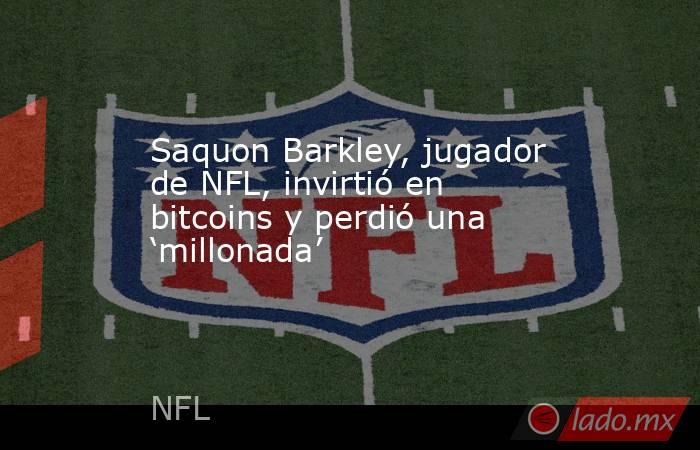 Saquon Barkley, jugador de NFL, invirtió en bitcoins y perdió una 'millonada'. 22 de Junio, 2022 18:50
El corredor de los New York Giants decidió invertir 10 millones de dólares en Bitcoins, de los cuales ha perdido más de cinco gracias al encarecimiento de la moneda virtual.
El Financiero