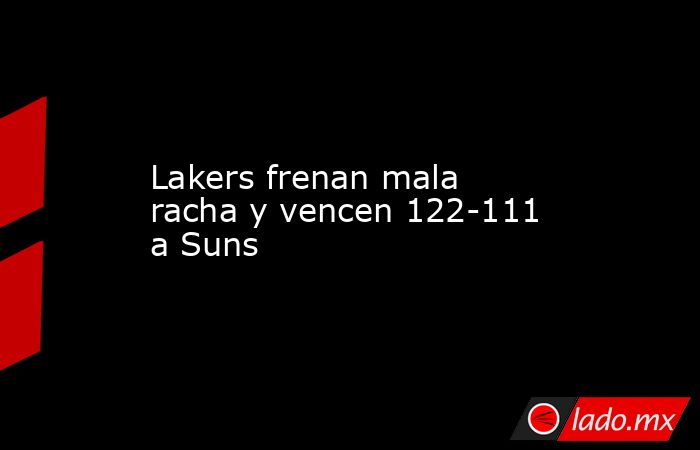 Lakers frenan mala racha y vencen 122-111 a Suns. 23 de Marzo, 2023 03:57
Anthony Davis encestó 27 tantos y capturó nueve rebotes, D'Angelo Russell aportó 26 puntos y los Lakers de Los Ángeles frenaron el miércoles una seguidilla de seis derrotas contra Phoenix al imponerse 122-111 a unos Suns mermados por las bajas.Austin Reaves terminó con 25 puntos y batió su récord personal con 11 asistencias tras entrar en
Milenio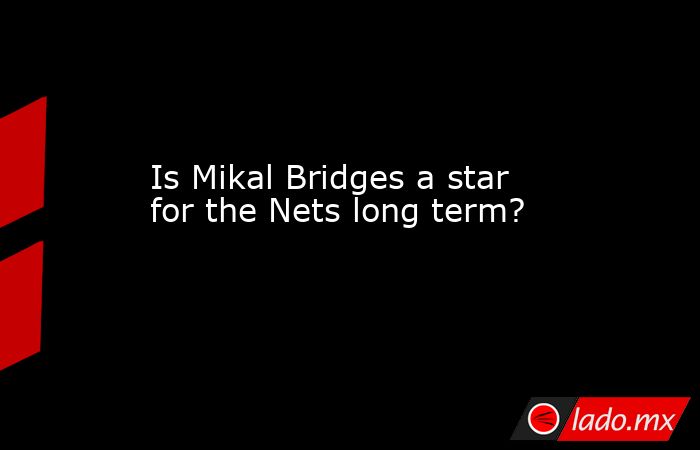 Is Mikal Bridges a star for the Nets long term?. 19 de Marzo, 2023 09:30
When the Nets acquired Mikal Bridges along with Cam Johnson, Jae Crowder and multiple first-round draft picks from the Suns for Kevin Durant, there was excitement after Bridges' impact as an elite role player in Phoenix.
Yahoo! Deportes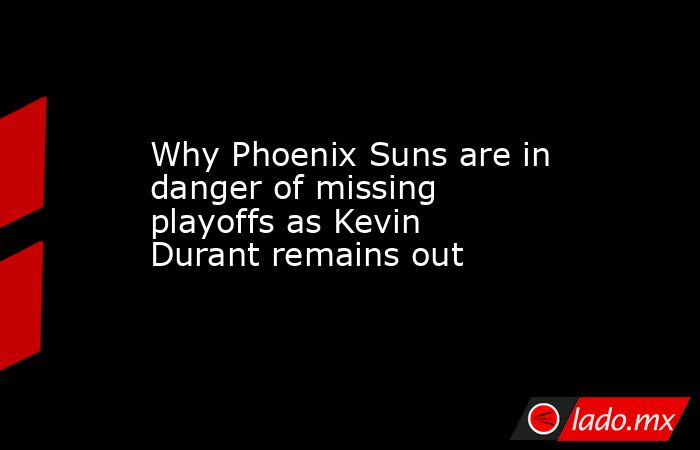 Why Phoenix Suns are in danger of missing playoffs as Kevin Durant remains out. 16 de Marzo, 2023 02:00
The Phoenix Suns are fourth in the West with 13 games remaining in their regular season, but have lost three in a row without injured Kevin Durant.
Yahoo! Deportes