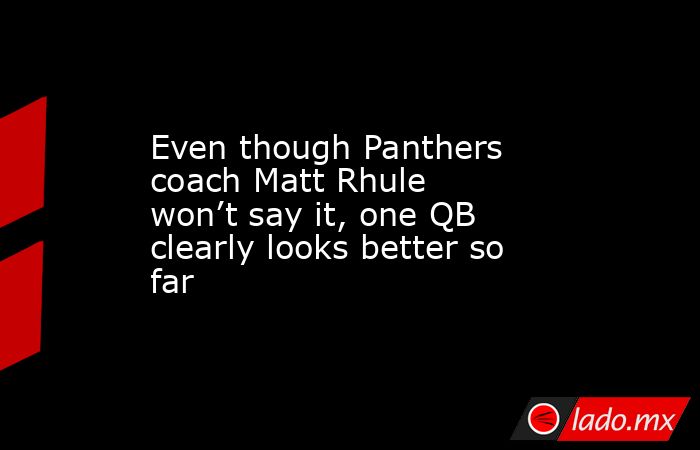 Even though Panthers coach Matt Rhule won't say it, one QB clearly looks better so far. Ayer, 07:10
Sam Darnold and Baker Mayfield are battling for the starting quarterback job at Carolina Panthers training camp, but one of them has clearly taken the lead as preseason games loom.
Yahoo! Deportes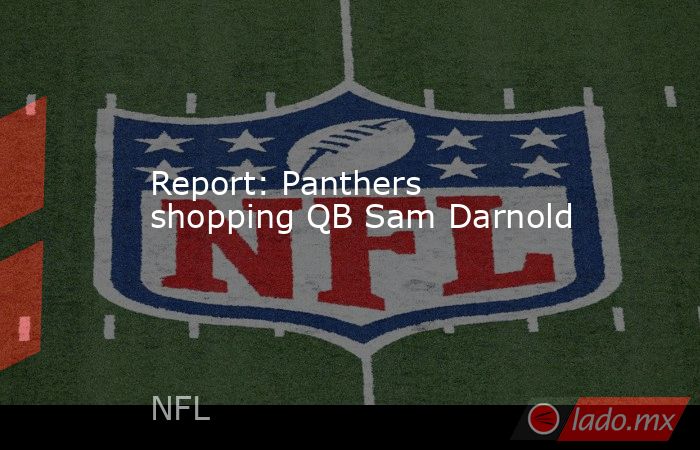 Report: Panthers shopping QB Sam Darnold. 08 de Agosto, 2022 11:10
According to NFL reporter Benjamin Allbright, the Panthers are seeking out a trade of QB Sam Darnold.
Yahoo! Deportes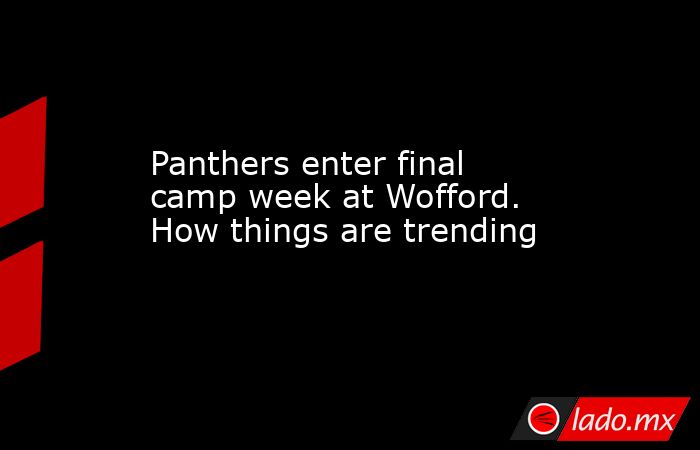 Panthers enter final camp week at Wofford. How things are trending. 08 de Agosto, 2022 07:00
Here's the latest on injuries and roster moves just a few days before the preseason opener.
Yahoo! Deportes