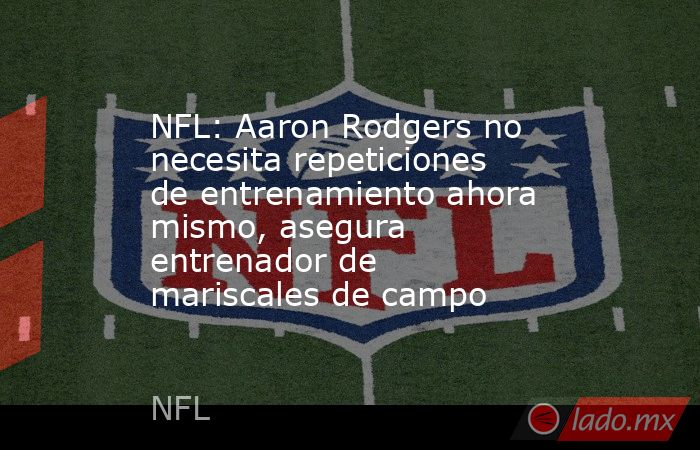 NFL: Aaron Rodgers no necesita repeticiones de entrenamiento ahora mismo, asegura entrenador de mariscales de campo. 19 de Mayo, 2022 22:12
La experiencia y grandeza del astro de los Green Bay Packers, lo exime de estar en las prácticas actuales del equipo
Debate.com.mx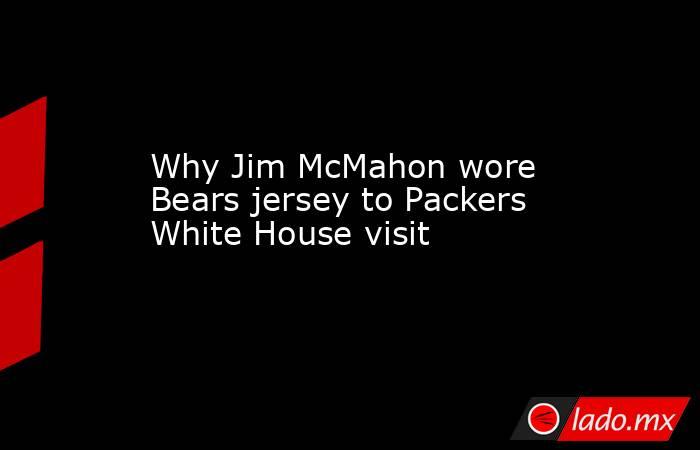 Why Jim McMahon wore Bears jersey to Packers White House visit. 18 de Mayo, 2022 17:02
The punky QB went with orange and blue, instead of green and gold, on his Super Bowl winners' trip to meet the President with Green Bay.
Yahoo! Deportes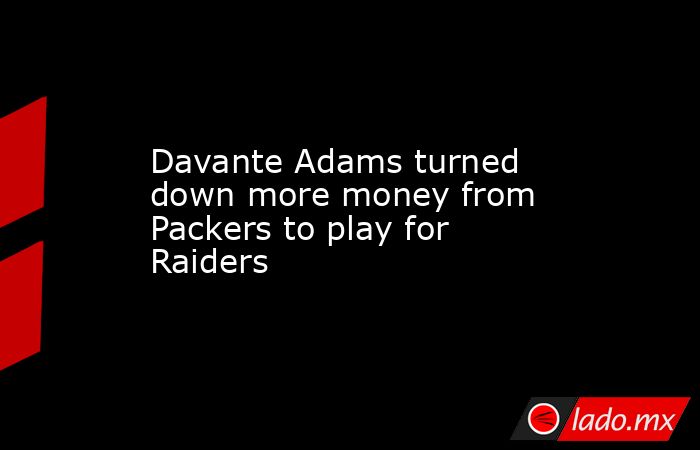 Davante Adams turned down more money from Packers to play for Raiders. 17 de Mayo, 2022 15:40
Wide receiver Davante Adams accepted a smaller deal from the Las Vegas Raiders to be able to leave the Green Bay Packers.
Yahoo! Deportes