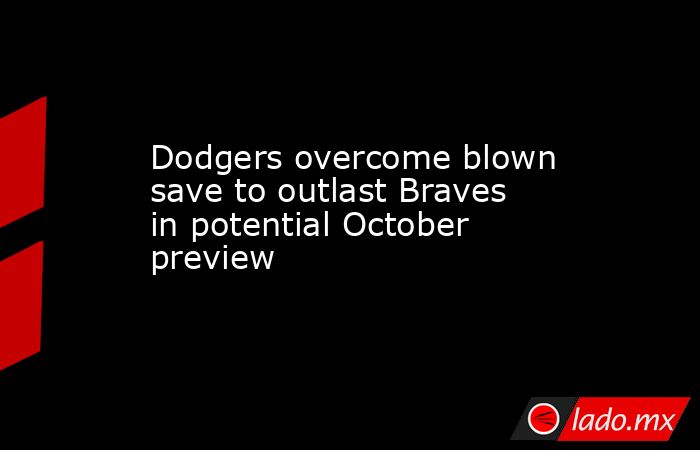 Dodgers overcome blown save to outlast Braves in potential October preview. 02:22
In a game featuring blown saves by closers facing their former teams, the Dodgers rally to defeat the Atlanta Braves 5-3 in a potential playoff preview.
Yahoo! Deportes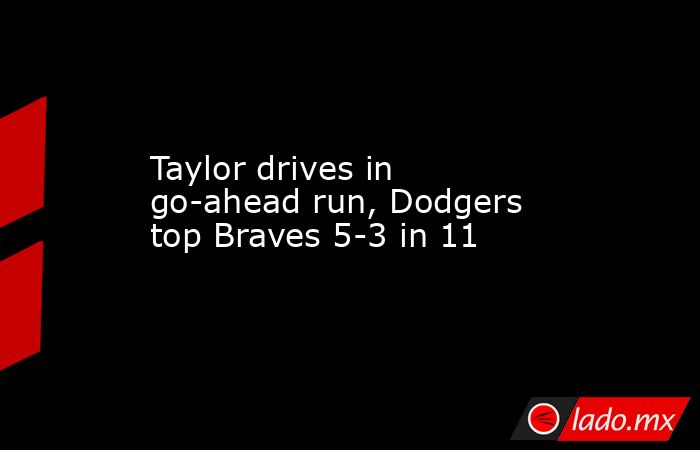 Taylor drives in go-ahead run, Dodgers top Braves 5-3 in 11. Ayer, 23:32
Chris Taylor had three hits, including the go-ahead double in the 11th inning, lifting the Los Angeles Dodgers to a 5-3 win over the Atlanta Braves on Sunday night. The Dodgers, who scored two runs in the ninth to force extra innings, won two of three games in the weekend series between the last two World Series champions. Taylor's double off D
Yahoo! Deportes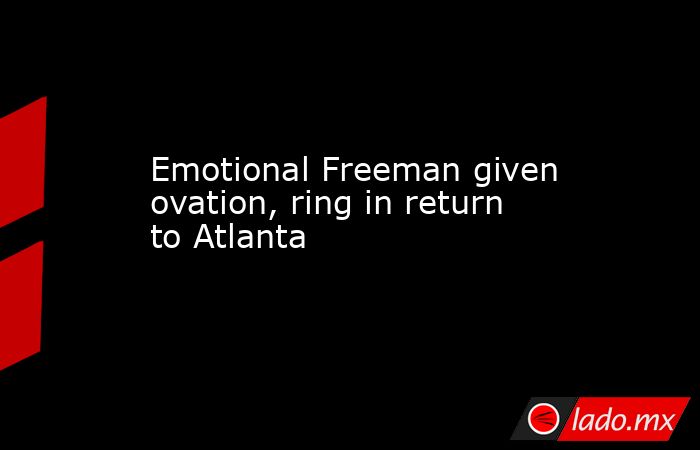 Emotional Freeman given ovation, ring in return to Atlanta. Ayer, 14:32
Freddie Freeman expected to be emotional during his anticipated return to Atlanta. Freeman had to gather himself several times when discussing his continued love for the Braves and Atlanta. "I don't even know how I'm going to get through this weekend," Freeman said.
Yahoo! Deportes