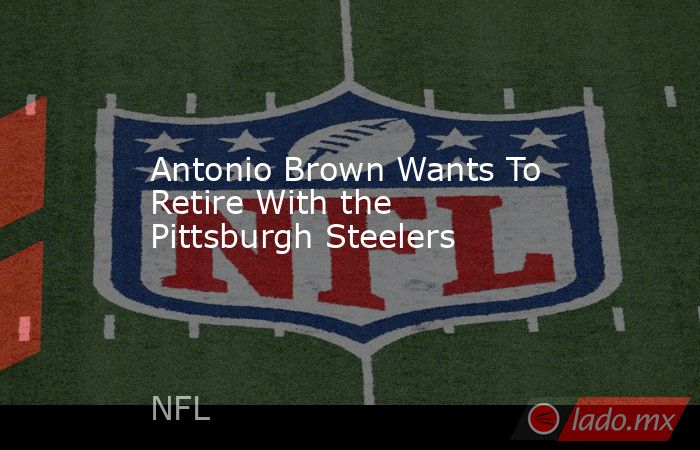 Antonio Brown Wants To Retire With the Pittsburgh Steelers. 17 de Mayo, 2022 09:10
Former All-Pro NFL wide receiver Antonio Brown has recently appeared to shift his football...
Yahoo! Deportes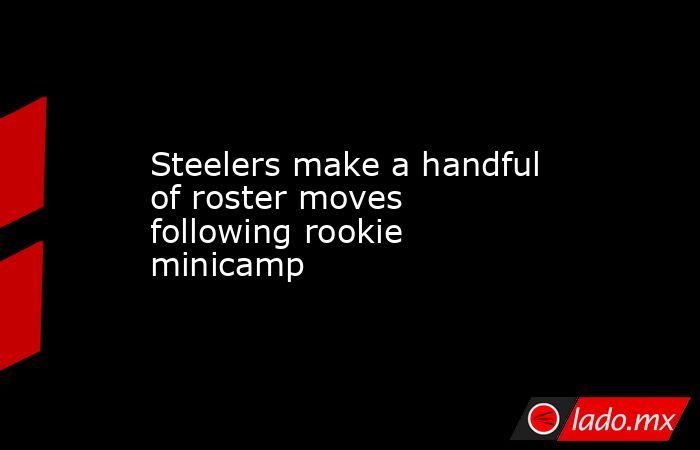 Steelers make a handful of roster moves following rookie minicamp. 16 de Mayo, 2022 16:02
Dreams came true for four undrafted rookies today.
Yahoo! Deportes
Antonio Brown declares on Twitter he wants to retire a Steeler. 16 de Mayo, 2022 14:30
Could Antonio Brown come back just to retire as a member of the Steelers?
Yahoo! Deportes