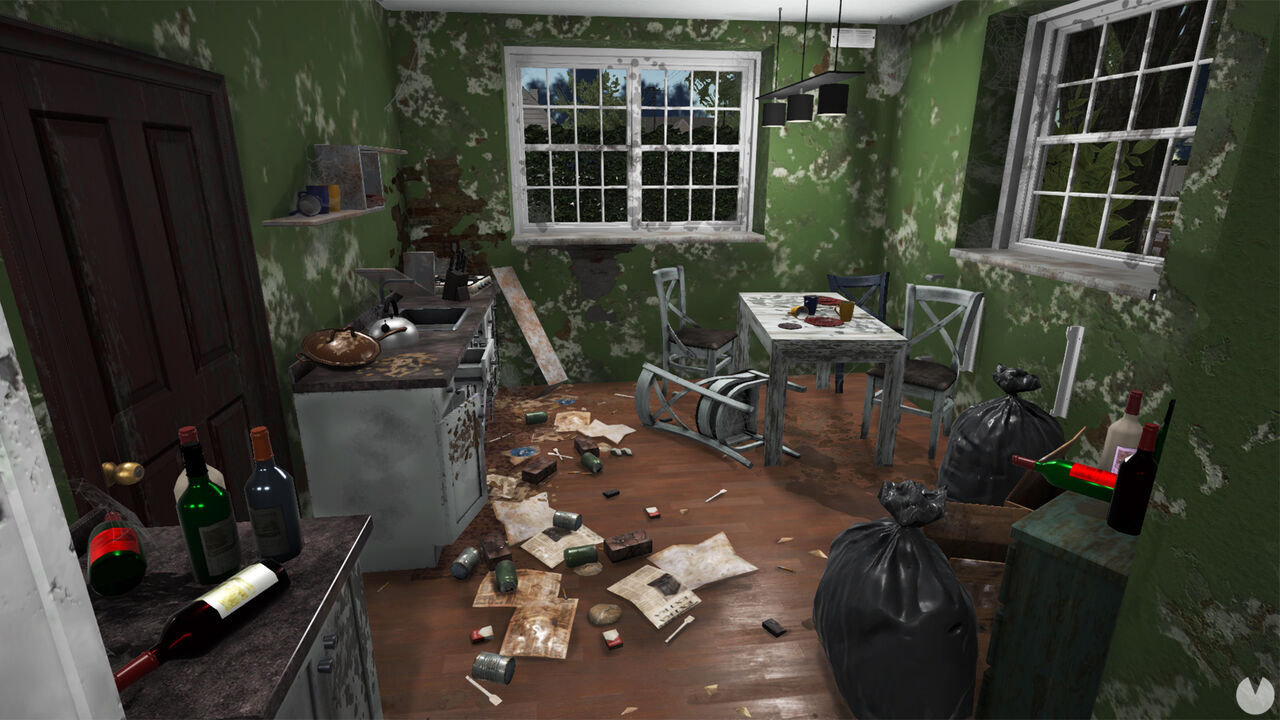 House Flipper, el juego de reparación de casas, llega por sorpresa a Xbox Game Pass. 02 de Julio, 2022 03:30
La editora Frozen District ha anunciado que el simulador de renovación de hogares se ha incluido este 30 de junio en el servicio de suscripción para PC y Xbox One.Las versiones para Xbox One y ordenador de House Flipper ya están disponibles en Xbox Game Pass y PC Game Pass, según ha anunciado la editora Frozen District en un comunicado publicad
Vandal
'Cuidado bebé suelto' y 'Spider-Man' de Tobey Maguire, Andrew Garfield y Tom Holland llegan Disney+ en México: todas las novedades de julio. 01 de Julio, 2022 12:39
Julio es un mes muy importante para los fanáticos de los superhéroes, algunas películas de 'Spider-Man' llegarán a Disney+, tomando en cuenta que los derechos pertenecen a Sony, por ese motivo no estaban disponibles hasta ahora. También tendremos nuevas películas exclusivas y unos clásicos muy interesantes.
Xataka México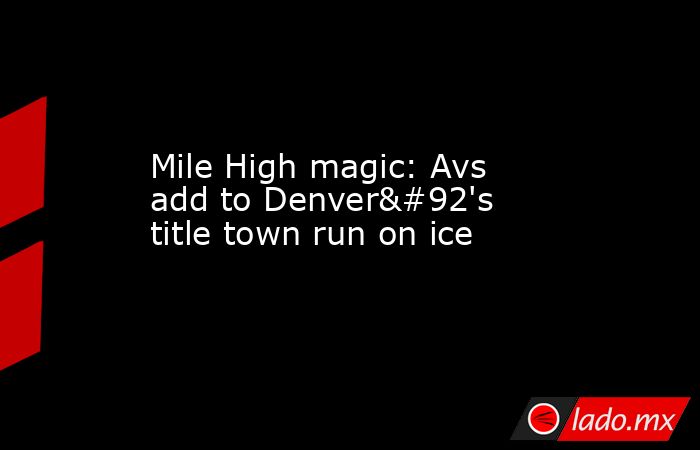 Mile High magic: Avs add to Denver\'s title town run on ice. 28 de Junio, 2022 16:00
How's this for a hat trick: The Mile High City is now home to the Stanley Cup, NCAA and national high school hockey champions. There must be something in the (frozen) water around Denver, right? "More the elevation than the water," cracked University of Denver coach David Carle, whose program won its ninth national title in April.
Yahoo! Deportes