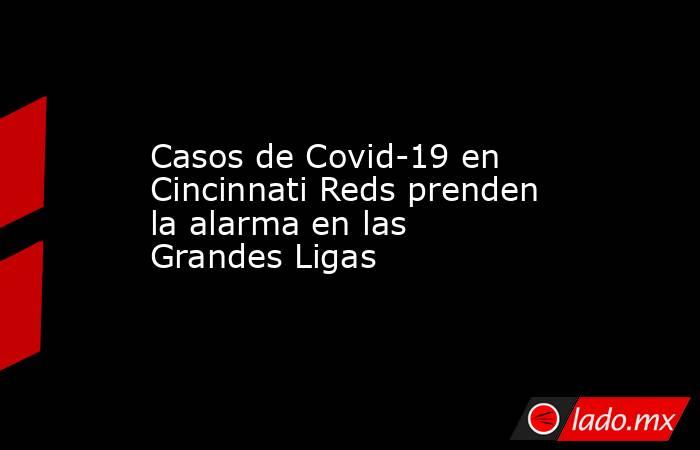 Casos de Covid-19 en Cincinnati Reds prenden la alarma en las Grandes Ligas. 03 de Septiembre, 2023 13:11
Los Cincinnati Reds reportaron más de 4 casos de covid-19 durante la última semana un repunte de casos en Estados Unidos
La Opinión de Los Ángeles
¡Lo consiguen! Gigantes derrotan a los Rojos; debutó el novato Kyle Harrison. 30 de Agosto, 2023 11:10
La escuadra de los Gigantes de San Francisco derrotó al conjunto de los Cincinnati Reds, además debutó el lanzador Kyle Harrison.
24 Horas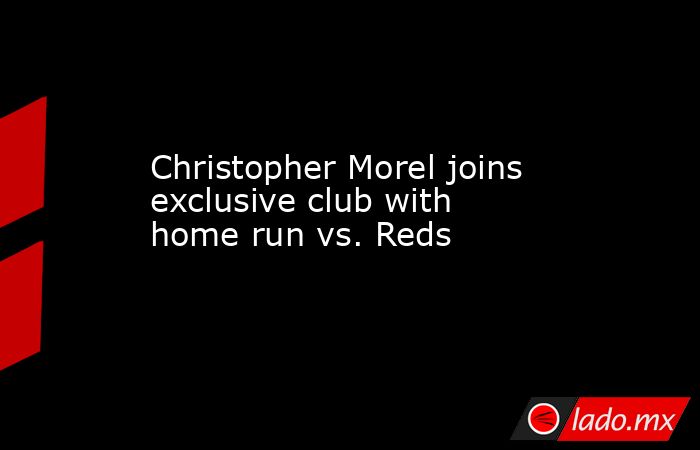 Christopher Morel joins exclusive club with home run vs. Reds. 03 de Agosto, 2023 12:30
Chicago Cubs infielder Christopher Morel has been wreaking havoc on Major League pitching this season, and while his home run against the Cincinnati Reds on Wednesday was impressive in a lot of ways, it was downright historic.
Yahoo! Deportes