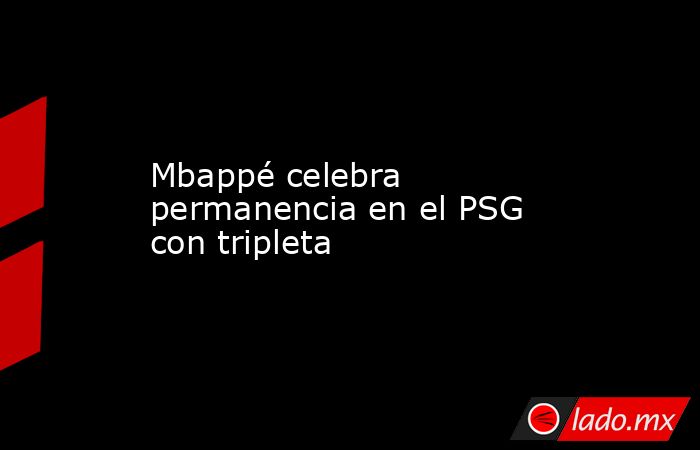 Mbappé celebra permanencia en el PSG con tripleta. 19:11
Kylian Mbappé anota una tripleta en la goleada 5-0 del Paris Saint-Germain ante el Metz el día en que el astro firmó su renovación de contrato por tres años con el equipo, rechazando la oferta del Real Madrid
Yahoo! Deportes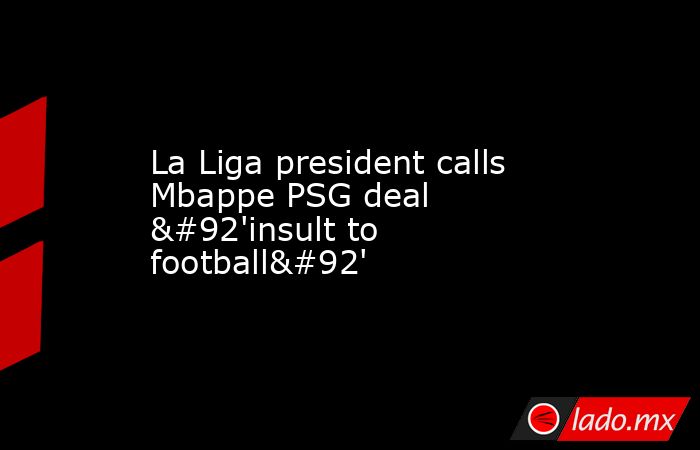 La Liga president calls Mbappe PSG deal \'insult to football\'. 17:20
Paris Saint-Germain's deal with Kylian Mbappe is "an insult to football," La Liga president Javier Tebas said Saturday after the player rejected an offer from Real Madrid.
Yahoo! Deportes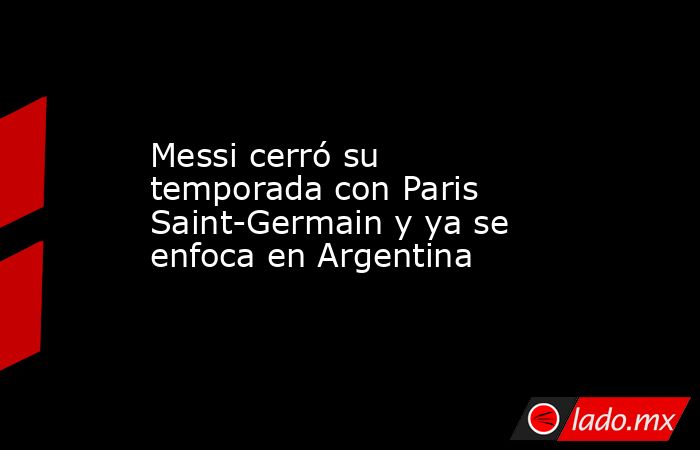 Messi cerró su temporada con Paris Saint-Germain y ya se enfoca en Argentina. 16:20
La Pulga dio una asistencia en la goleada del PSG por 5-0 frente a Metz en Ligue 1. En el horizonte aparece la Finalissima.
Yahoo! Deportes