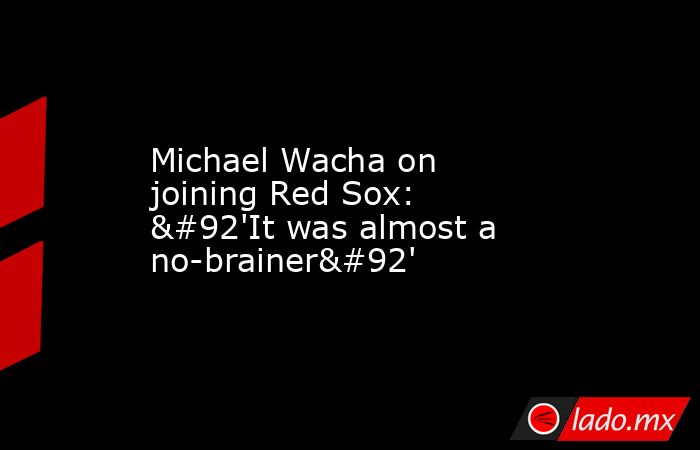 Michael Wacha on joining Red Sox: \'It was almost a no-brainer\'. Ayer, 16:30
Michael Wacha seems excited for a fresh start with the Red Sox. So, can the veteran pitcher make an impact in the rotation? John Tomase breaks down what Wacha brings to the table.
Yahoo! Deportes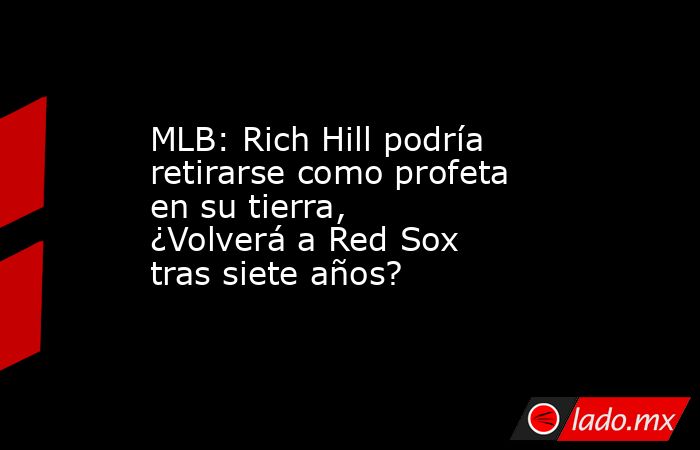 MLB: Rich Hill podría retirarse como profeta en su tierra, ¿Volverá a Red Sox tras siete años?. 26 de Noviembre, 2021 23:30
Rich Hill habló sobre su presente, futuro y si podría ser posible un séptimo acuerdo de agente libre con los Medias Rojas de Boston
Al Bat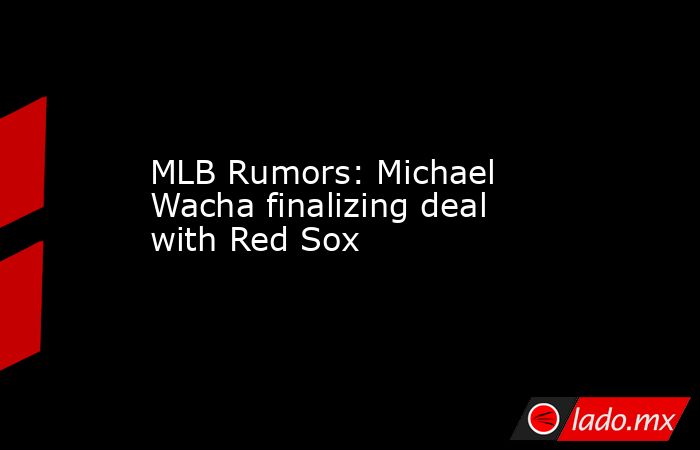 MLB Rumors: Michael Wacha finalizing deal with Red Sox. 26 de Noviembre, 2021 18:30
The Boston Red Sox are reportedly finalizing a one-year deal with free agent righthanded pitcher Michael Wacha.
Yahoo! Deportes