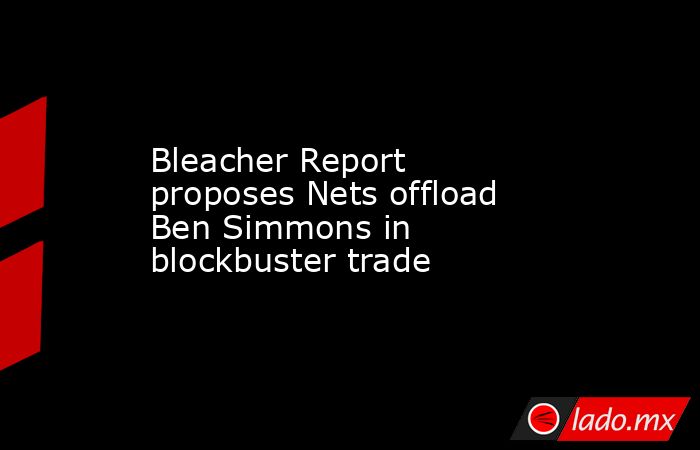 Bleacher Report proposes Nets offload Ben Simmons in blockbuster trade. 18 de Mayo, 2022 13:50
Bleacher Report has a blockbuster trade idea for the Brooklyn Nets involving Ben Simmons.
Yahoo! Deportes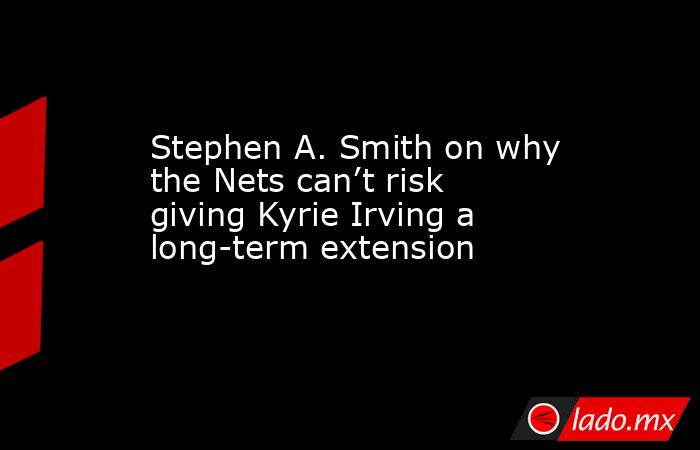 Stephen A. Smith on why the Nets can't risk giving Kyrie Irving a long-term extension. 14 de Mayo, 2022 17:40
Should the Brooklyn Nets make a long-term commitment to Kyrie Irving?
Yahoo! Deportes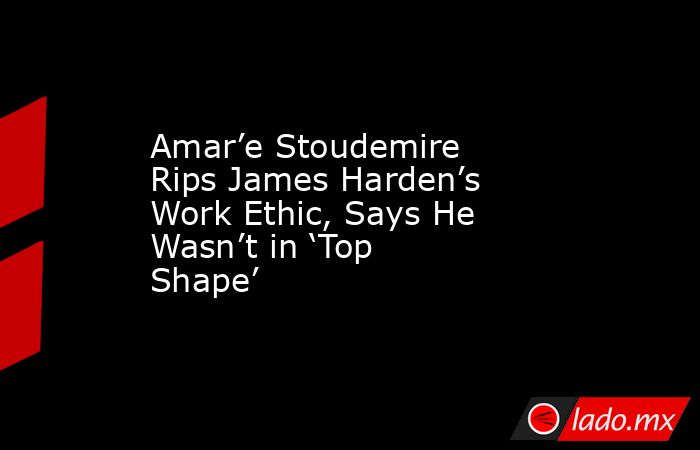 Amar'e Stoudemire Rips James Harden's Work Ethic, Says He Wasn't in 'Top Shape'. 14 de Mayo, 2022 03:41
Former Brooklyn Nets player development assistant Amar'e Stoudemire ripped into James Harden's apparent lack of work ethic and dedication to the game.
Yahoo! Deportes