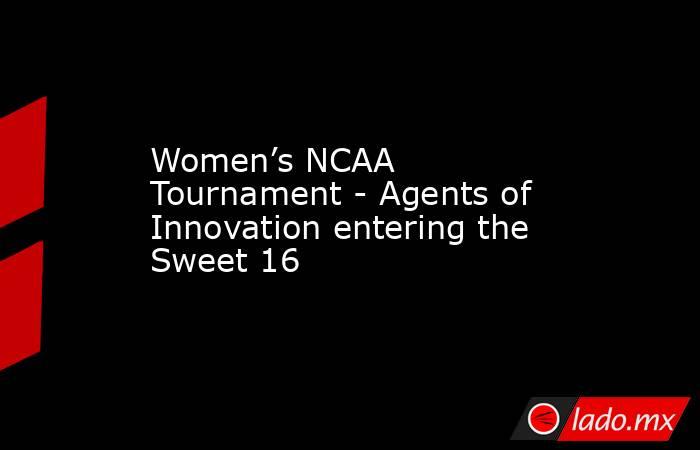 Women's NCAA Tournament - Agents of Innovation entering the Sweet 16. 21 de Marzo, 2023 16:40
Yahoo Sports women's college basketball analyst Cassandra Negley looks at the players who could find innovative ways to lead their teams to victory during the Greenville and Seattle regionals of the women's NCAA tournament.
Yahoo! Deportes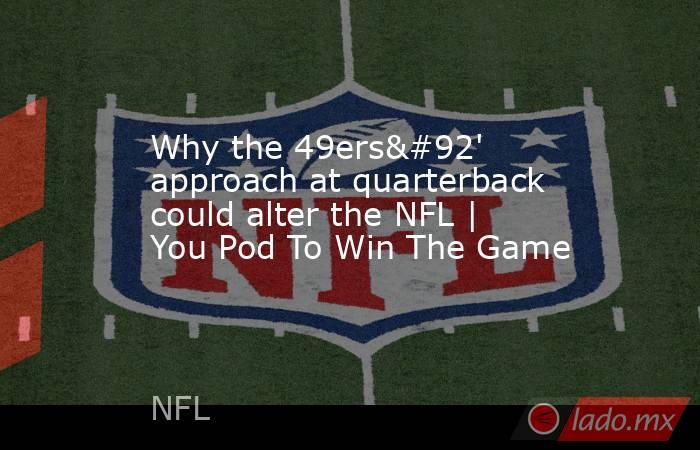 Why the 49ers\' approach at quarterback could alter the NFL | You Pod To Win The Game. 21 de Marzo, 2023 13:50
Yahoo Sports senior NFL reporter Charles Robinson explains how San Francisco's decision to sign Sam Darnold - following its success the last two seasons with less expensive options at the quarterback position - could affect how other teams approach their rosters moving forward. Hear the full conversation on You Pod To Win The Game. Subscribe on A
Yahoo! Deportes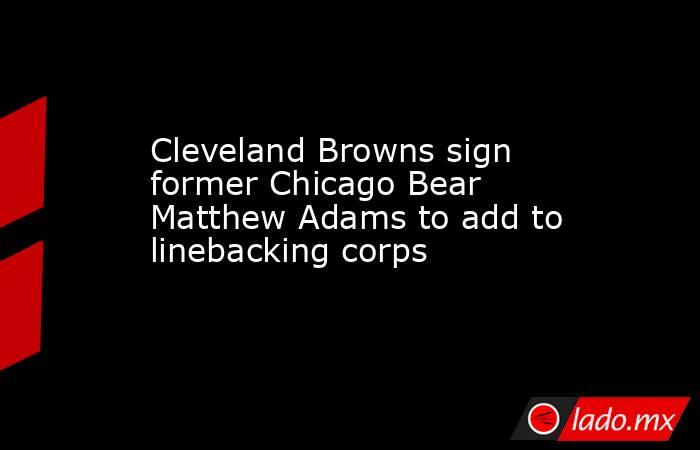 Cleveland Browns sign former Chicago Bear Matthew Adams to add to linebacking corps. 21 de Marzo, 2023 13:00
Former Indianapolis Colts and Chicago Bears linebacker and special-teams contributor Matthew Adams has signed with the Cleveland Browns.
Yahoo! Deportes