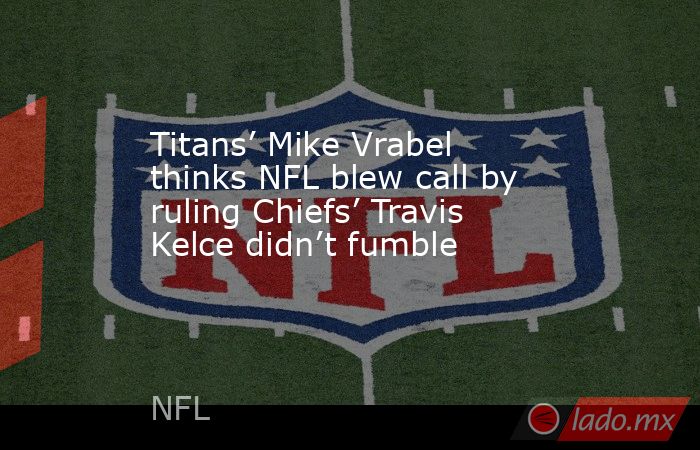 Titans' Mike Vrabel thinks NFL blew call by ruling Chiefs' Travis Kelce didn't fumble. 08:00
Did the Chiefs catch a big break during Sunday night's 22-9 win over the Broncos?
Yahoo! Deportes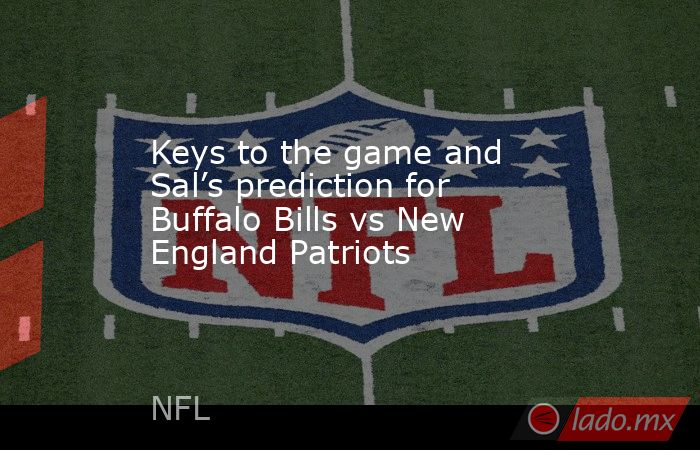 Keys to the game and Sal's prediction for Buffalo Bills vs New England Patriots. 06:21
This could be the game of the year to date in the NFL as the Bills host the Patriots on Monday Night Football. Sal Maiorana has the in-depth preview.
Yahoo! Deportes
Raiders RB Kenyan Drake out with broken ankle, calls for rule change after graphic tackle. 01:16
Kenyan Drake took to Twitter on Sunday night, and called on the NFL to look at its tackling rules after he broke his ankle against the Washington Football Team.
Yahoo! Deportes